China Limit Online Games To 3 Hours A Week For Under -18 To Reduce Addiction
China has limited the ability of young players to play video games, including online games, to three hours a week, which it believes will reduce gambling addiction.
According to a Statista report, the global gaming market is a $ 37 billion industry, and the mobile gaming market alone will grow by 2020. It reached more than $ 77 billion. So it is not wrong to say that interest in games is the highest in recent years and has been accompanied by a lot of negativity and stigma. However, the latest rules of the Chinese government do not allow players and the gaming industry.
The new rule restricts minors from playing games for just one hour from 8:00 p.m. to 9:00 p.m. on Fridays, Saturdays, Sundays, and holidays. It's even stricter than previous rules set in 2019 that allowed minors to play games for an hour and a half on weekdays and three hours on weekends and holidays.
In addition, children under the age of 18 were also required to use their real name and national identification number when registering for the game so that they could be identified and regulated under existing rules.
All game titles in China will also be tied to an "anti-addiction" system put in place by the National Press and Publication Administration (NPPA), according to a Reuters report. In addition, the government will also increase monitoring to ensure that the new rules are enforced by gambling companies.
According to state media, more than 62.5% of children (under the age of 18) play online games in China, while 13.2% play mobile games for more than two hours a week.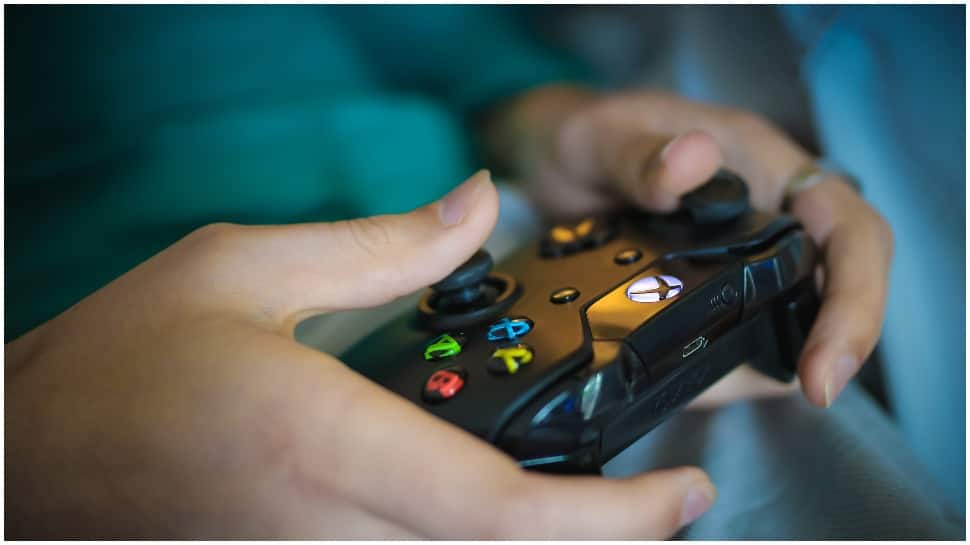 "Youth is the future of our country. Protecting the physical and mental health of children is associated with the important interests of the people and the culture of the new generation during national renewal," the spokesman said. The NPPA told Xinhua anonymously. organizations.
By 2020 alone, China's gaming revenue grew by more than 20% to nearly $ 43 billion, and Tencent and NetEase remain the largest online gaming companies Seeing so much interest in online gaming, the Beijing government even announced in 2019 that it plans to become the world's largest online gaming destination by 2035.
Ahead of the two sessions, the annual state parliamentary meetings held in early March, President Xi Jinping cited gambling addiction as the cause of China's youthful psychological health problems. This shows that the government is preparing to take action and may try to control gambling.
While game studios like Tencent have already set limits on players for games known as Honor of the Kings, it seems to have done nothing to calm the nerves of the state. It remains to be seen how this new law will affect the entire gaming community in China and whether this recent blow will change the growth years of the gaming industry.
What's Your Reaction?