Pfizer's Vaccine Is Safe For Children Aged 5 to 11 years, Claims In Clinical Trial Results
The coronavirus vaccine may soon be available for children between the ages of 5 and 11. The vaccine has been found safe in clinical trials.
Pfizer and BioNTech have said that clinical trial results have shown that their corona vaccine is completely safe for children between the ages of five and 11 years and has increased immunity in children. The companies said that they will soon seek approval for the vaccine before the regulatory body. In a statement issued by the company, it has been said that a relatively small dose of this vaccine will be given to children compared to the age of 12 years or more. The company has said that they will present their data to the regulatory body as soon as possible in the European Union, America, and the world.
Significantly, Pfizer and Moderna are already being applied to adolescents and adults above 12 years of age in countries around the world. Although the risk of severe covid in children is thought to be very low, in recent times the highly contagious delta variant of the coronavirus has raised concerns. Immunization of children is being considered important in terms of opening schools and controlling the epidemic in them. Albert Borla, CEO of Pfizer, said, 'We are desperate to expand the scope of vaccine protection to this young population. There has been an increase of about 240 percent in the cases of Covid-19 in children since July.'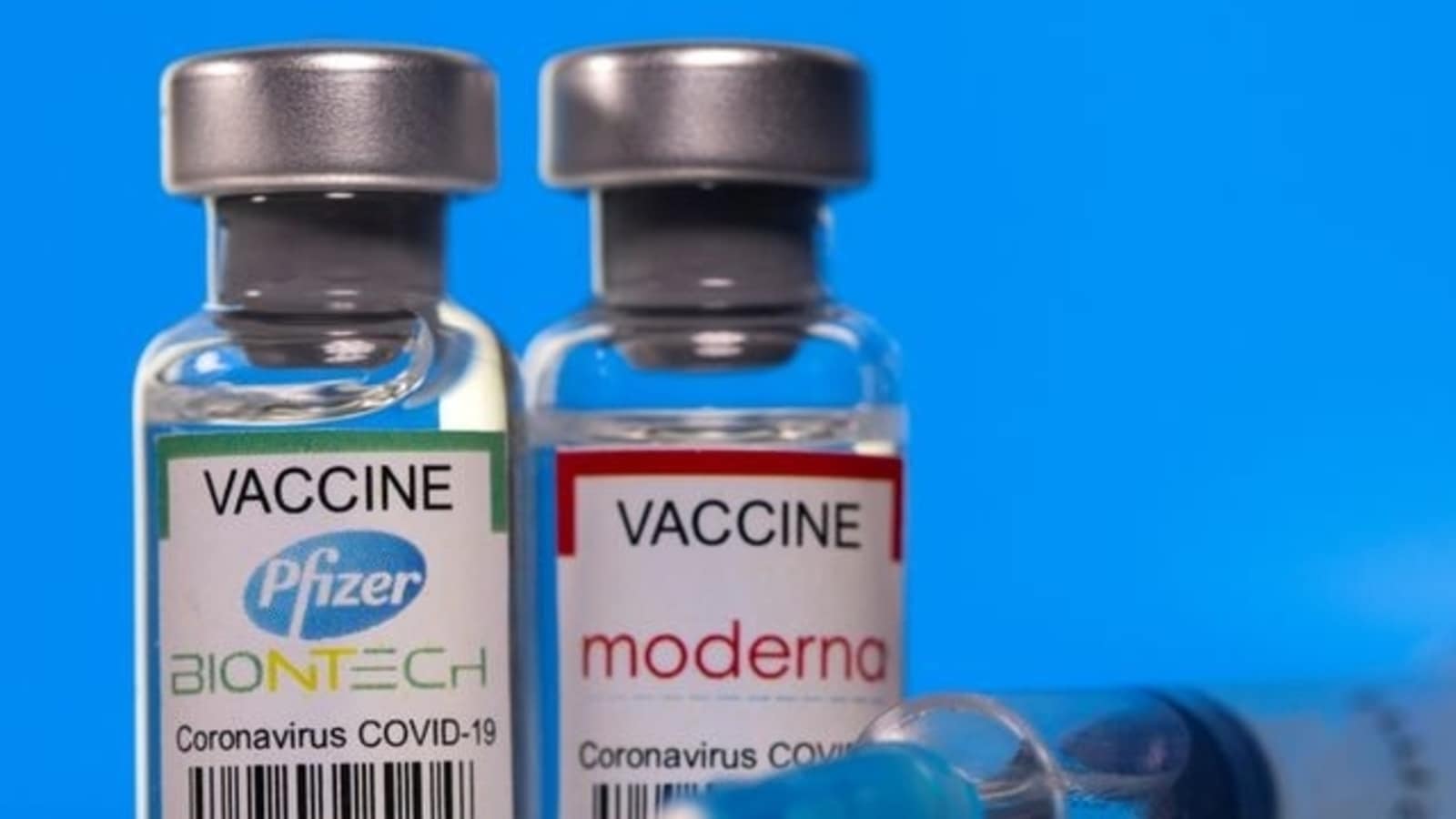 Corona vaccine companies Pfizer and BioNTech said on Monday that some trials have shown that their coronavirus vaccine is safe and builds a strong immunity in children between the ages of five and 11 years. US giant Pfizer and its German partner said in a joint statement, "In participants aged five to 11 years, the vaccine was safe, their bodies tolerated the vaccines well, and they had a strong antibody response."
In fact, both Pfizer and Moderna jabs are already being given to adolescents and adults over the age of 12 in countries around the world, although it is believed that due to no disease in the child's body, they are less prone to corona. There are concerns that the highly contagious delta variant could lead to more severe cases.
On the other hand, for the last five days in the country, more than 30 thousand corona cases have once again raised the concern of the people. According to the Ministry of Health, 30,256 new cases of coronavirus have been reported in the country in the last 24 hours, while 295 people died.
What's Your Reaction?