Why Amazon Permanently Prohibited 600 Chinese brands?
Chinese brand Amazon was dealt a harsh blow when Amazon accepted their request to remove them from its platform.
According to a report in The Verge, Amazon banned 600 Chinese brands after five months of global raids. Amazon says these brands violated Amazon's policy of abuse review policy.

A Wall Street Journal report previously reported how some Chinese brands were giving consumers gift cards in exchange for positive reviews. In a statement to The Verge, the company said, "Amazon is working hard to create an immersive experience in our stores so that customers can shop with confidence and give sellers an opportunity to grow their business amidst healthy competition. Customers rely on the accuracy and authenticity of product reviews to make informed purchase decisions, and we have clear guidelines against abuse of our community features for both reviewers and distributors. We suspend, ban and take legal action against those who violate these guidelines wherever they are in the world."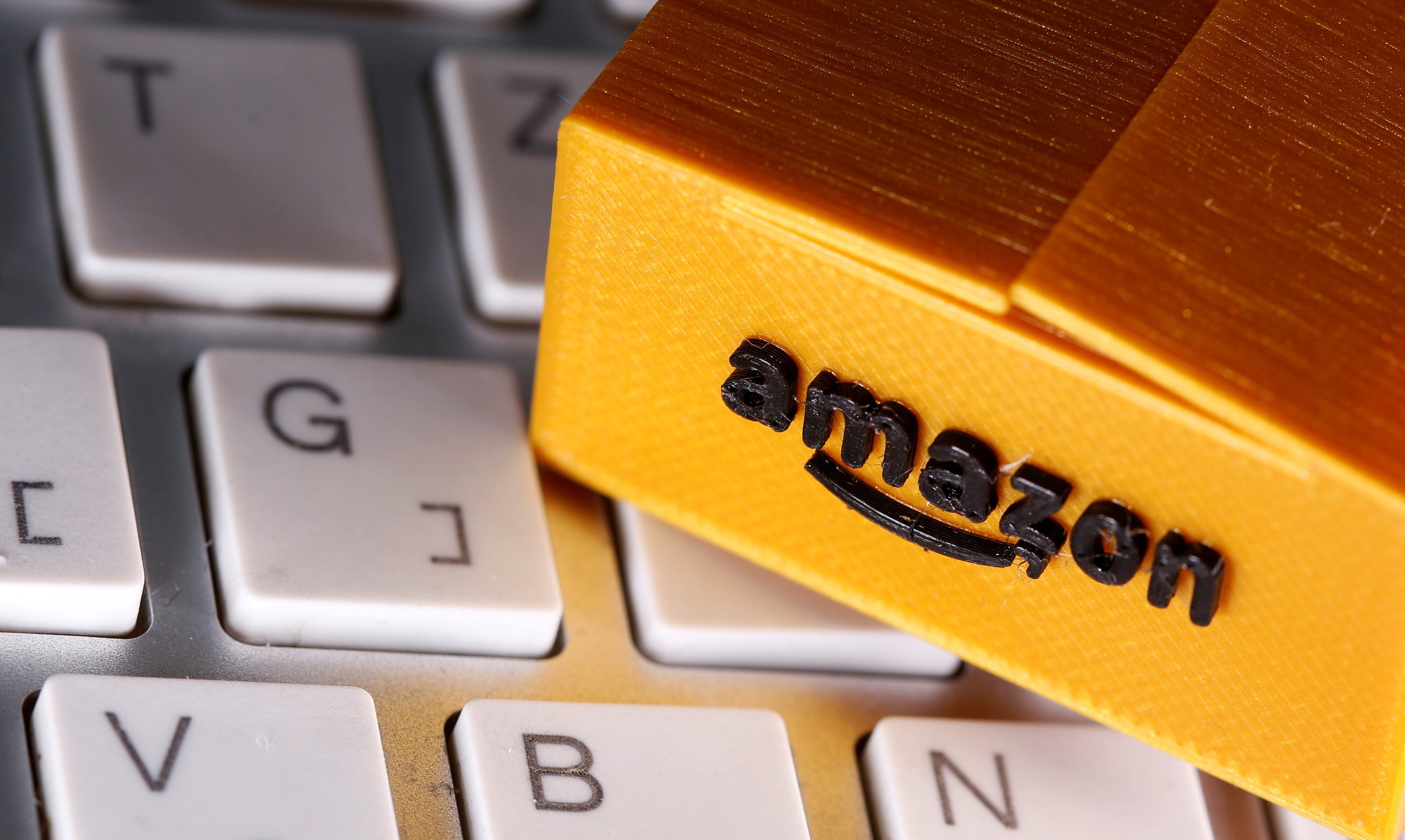 Amazon has made it clear that this is not a campaign to "target" China, but a global one. "We will continue to improve abuse detection and take enforcement action against malicious actors intentionally involved in multiple and repeated policy violations, including review abuse. We believe the steps we have taken care in the best interest of our customers as well as the honest companies that make up the vast majority of our global sales community," the company said in a statement.

Although the names of all the brands are unknown, some of them are very popular in China. Aukey Mpow, RavPower, Vava are some of the "big" brands that have been permanently banned by Amazon.

A report in the South Morning China Post suggests that Amazon's decision to ban brands has prompted many Chinese companies to invest in other e-commerce players (eBay and Ali Express).
.
What's Your Reaction?