UNFORTUNATE DEMISE OF OUR FORMER PRESIDENT
INDIA's former president PRANAB MUKHERJEE who turned his attention in politics in 1969 took last breath on Monday, 31st August. Pranab Mukherjee was a Congress stalwart and served the party for over 4 decades.
The nation comes to a halt to pay heartily tribute to our former president. Mukherjee was recently tested corona positive and at Army Hospital in New Delhi, he also underwent brain surgery. The troubling news of his demise was announced by his son Abhijit Mukherjee.
He was born in Bengali Family, in West Bengal, India. His father Kamada Kinkar Mukherjeeplayed crucial role in Indian Independence movement and was also the active member of West Bengal Legislative Council as a representative of The Indian National Congress.
Mukherjee was a student of the University of Calcutta. From there, he pursued his M.A. degree in political science and history. He also completed L.L.B from the same university.
His political career started when he triumphantly led the Midnapore by-election campaign of an independent candidate. In 1969, Indira Gandhi was The President of India, she recognized leadership his leadership qualities and signed him up to her party, Indian National Congress.
Mukherjee proved his loyalty and his actions toward the party. Soon he became the member of Rajya Sabha in July 1969. Also, for the year 1975,1981,1993,1999, he was re-elected for the member of the house. In 1980 he was appointed as the leader of the house.
He also served the country as a Finance Minister from the year 1982 to 1984. in 1991, when P.V. Narashima Rao become prime minister he appointed Mukherjee as deputy chairman of the Indian Planning Commission. Afterwards, from 1995 to 1996 he led his services as External Affairs Minister, in Rao's cabinet. Before becoming president of India he also became defence minister in 2004 and assisted his country as an External Finance Minister for the second time in 2006 and in 2009.
In June 2012, Mukherjee was nominated as the presidential candidate of the United Progressive Alliance. On 19 July 2012 elections held in India and he received 713,763 votes when counted on 22 July, against Sangma who had 315,987 votes.
Being president of India he led the country in a pretty orderly manner for which he was awarded Padma Vibhushan and Bharat Ratna Award in 2008 and 2019 respectively.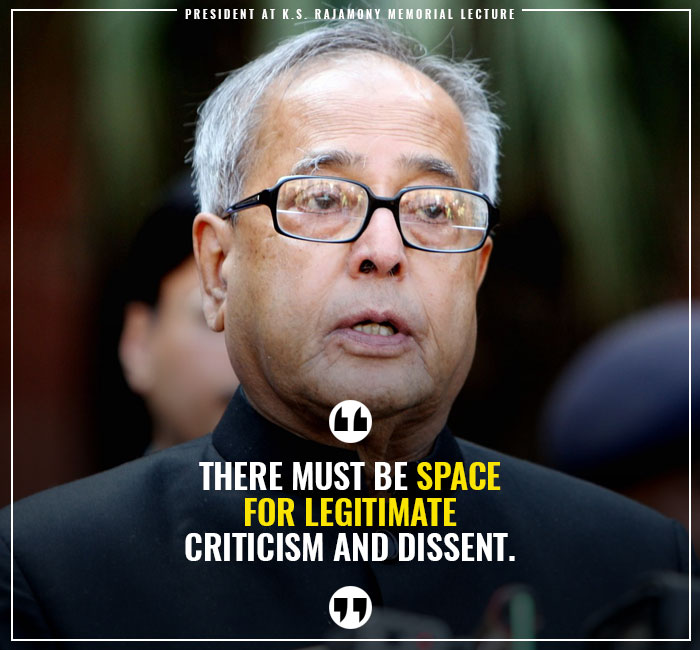 Pranab Mukherjee last rites to be conducted today at 8:30 am and to pay tribute to his great services 7 days national mourning has been announced.
What's Your Reaction?