From A Girl With No Self-Confidence To A Life Coach With 2.5 Million Rupees Of Annual Income
Ready to restart your life? I will help you create your best version 2.0 that thrills you every day to create the life of your dreams. "My goal is to inspire and equip you with the skills and tools to live motivated and understand that it is never too late to start." This is the promise that Shilpa Singh offers to those who sign up for her online motivational seminars.
After 14 years in the corporate world, starting as a credit card sales executive at Standard Chartered Bank in Mumbai in 2004 and climbing his career at IFFCO-Tokyo, Universal Sompo, and Tata Motors, Shilpa realized that life was not, it was simply to make money. money, but living them to the maximum.
As a shy girl with low self-esteem who hid behind classmates to avoid being noticed by teachers, someone who was average in studies with no achievement, not even out of school to brag about, became a life coach with an income of 2.5 crores per year. inspirational stories.
"I felt miserable during my school days. I did not speak English fluently, nor did I participate in cultural activities ", says Shilpa, who today as a Life Coach relies on her excellent communication skills to inspire and motivate people to live happy and secure lives.
Shilpa comes from Indore. She is the youngest of three daughters. Her father owns a textile shop and his mother is a housewife. She completed the 12th grade of St. Raphael's High School in 1999 and completed her trade degree from the Girls' College in Gujarat.
She then enrolled in an MBA at the ICFAI Business School in Mumbai. It was the first time he had stepped out of her comfort zone. Until her graduation, she had always stayed with her parents in Indore.
While her friends found comfortable jobs and sat in air conditioning offices, she stood on the street in a temporary kiosk in the scorching hot sun selling credit cards.
She later found better jobs and worked at IFFCO-Tokyo (2005-08), Universal Sompo (2008-16), and Tata Motors (2016-19).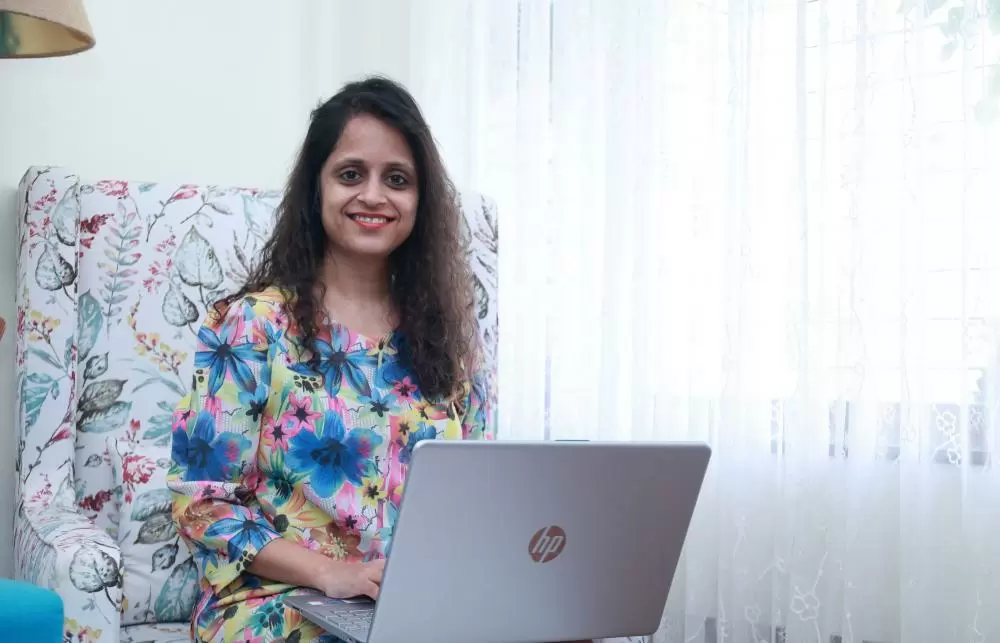 When she left his job at Tata Motors, he was earning about Rs 20 lakhs a year.
Today, Shilpa is her boss and is motivating many people to get out of their shells and live safe lives through a series of three-part transformation workshops that she has led for the past two years.
Its introductory course is a five-day program that starts daily at 5 am and charges 199 rupees. It also offers a 21-day program for a Rs 5,000 fee and a 30-day program for Rs 3,699.
Speaking of its programs, she says the desire for change must come first from the client. Its role is to guide the individual towards achieving the objective.
About 30,000 people have attended its programs so far. She claims some of them come from overseas such as Australia and Dubai.
"There is no kindness anywhere in the corporate rat race for survival," he said, explaining why he left a high-paying job and began looking for ways to live a more fulfilling life.
The stress of her business life had such a profound effect on her health that she replied, "I'm wrong," when someone asked her how she was doing. "Despite this, I kept walking without listening to my inner voice," Shilpa said.
"I had so little confidence that I thought I only deserved it when I was alive. I started to worry, I developed insomnia. Then something wonderful happened. I learned about the Law of Attraction that changed my life."
The Law of Attraction is the understanding that positive thinking with an expectation of good things usually attracts what it expects, and negative thinking also attracts what it fears.
In the Western world, this concept became popular in the 20th century and was mentioned by various writers and thinkers.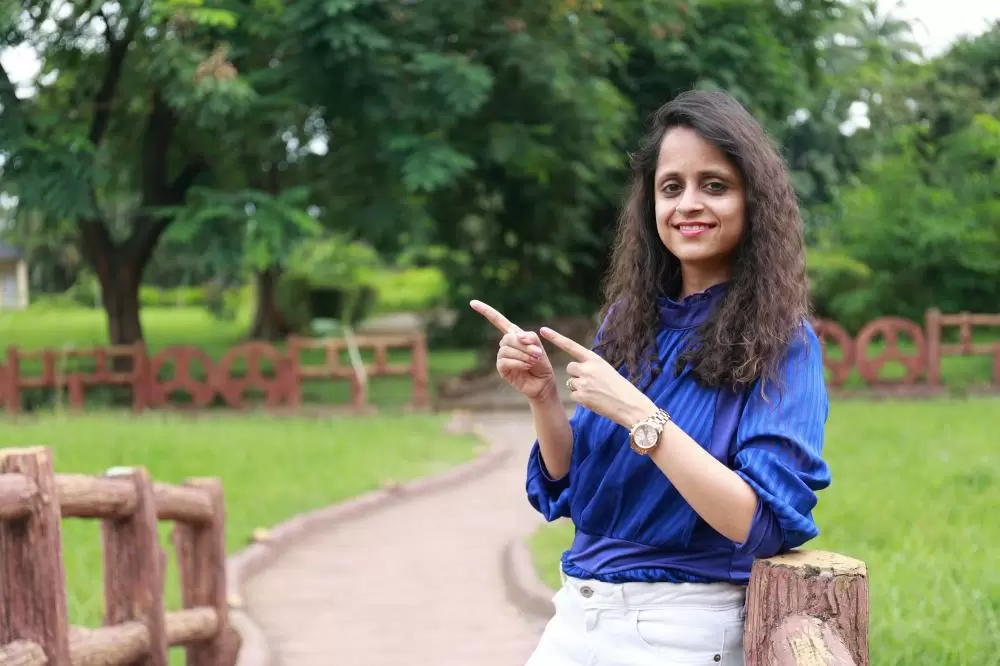 Bestsellers such as The Power of Positive Thinking by Norman Vincent Peel and Think and Grow Rich by Napoleon Hill have been based on this philosophy.
Today, professional life coaches teach people to think positively and help them lead disciplined and productive lives.
Shilpa is living a more balanced and happier life after leaving her corporate career.
Shilpa hired one of these instructors in May 2019, and when she saw a change in her life, she decided to become a life coach. He left his job at Tata Motors and trained with 15 different instructors for a total of about 2,500 hours.
"I started from scratch at the age of 36. I put all my savings of 15,000 rupees to become a personal trainer, " said Shilpa.
Even her husband made the courageous decision to support her cause. She sold his home without a profit during the pandemic and moved into a rented house where they lived for over a year.
Shilpa studied very well as more and more people joined her courses. She also wrote a book called Medi-Sin Children, which encourages natural healing.
Today, Shilpa lives with her husband and two children in an elegant house worth about Rs 3 million they recently bought in Wadala, Mumbai.
What's Your Reaction?